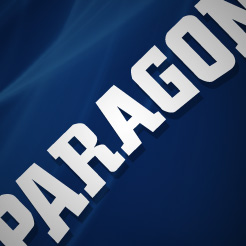 Our home meets are filling up fast!
Posted: September 6, 2018
We are so excited for our home meets this year. We have a new location and new leotards for the commonwealth Cup! Please visit out meet website for all the details. The Commonwealth Cup is November 17-18th and our Paragon Invitational is March 23-24th.